Two types of Switchable film:
Non adhesive type :Roll size:1050mm*50m ,Roll size:1250mm*50m ,Roll size:1520mm*50m ,Roll size:1840mm*50m
Non adhesive smart film for switchable glass lamination. it is laminated between two pieces of glass .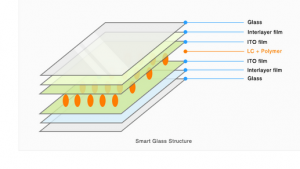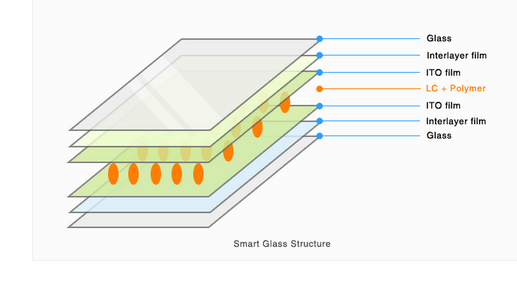 Adhesive type: Roll size:1.2m*50m, Roll size:1.5m*50m
Self adhesive smart film is for existing glass decoration. it is with self adhesive layer, can paste on glass directly . Make common glass with switchable ,dimmable and be projected .