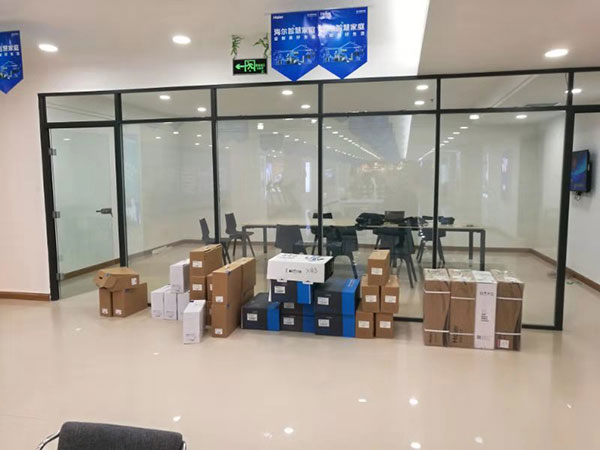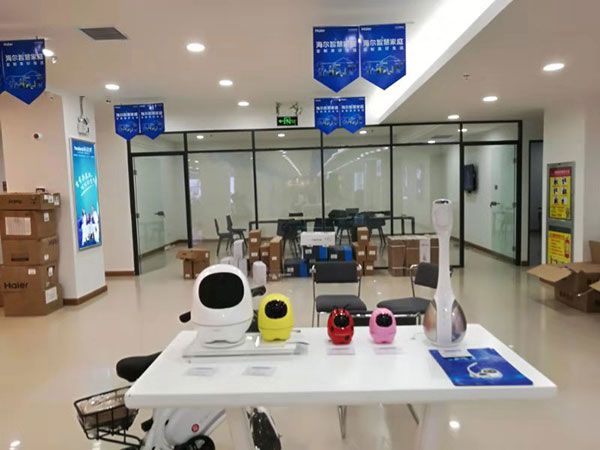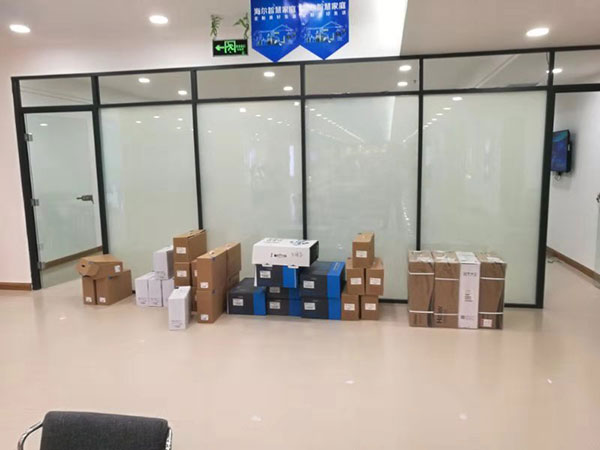 Switchable Smart Glass is a type of laminated glass. which PDLC Smart film laminated between two glasses.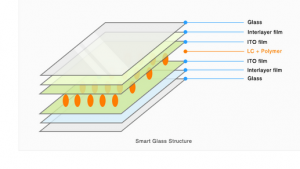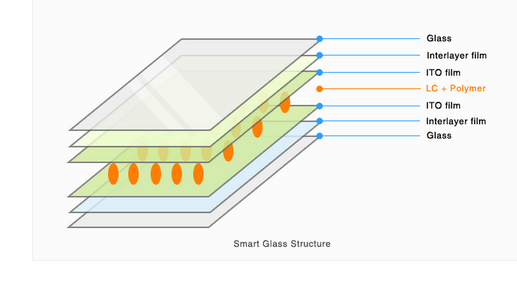 Adhesive smart film+float glass also can become smart glass.
Smart film with self adhesive layer can paste on glass smooth surface directly, then common glass has switchable function. Power ON/Clear, Power off/Opaque, protection privacy.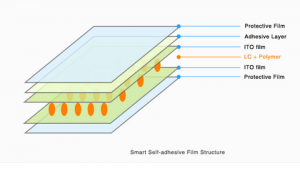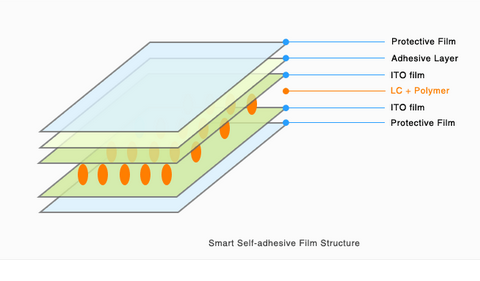 The third smart glass is Switchable Insulated glass. It is super insulated Glass.
Switchable Laminated glass+A+Flat glass or Glass+adhesive smart film+A+Flat glass. Then the Insulated glass with switchable function.
Laminated Switchable Glass
Thickness:4+4mm,5mm+5mm,6mm+6mm,8mm+8mm,10mm+10mm and so on.
Glass type:Clear, Extra clear
Max width:1820mm, Length:3200mm.
Switchable glass is operated by a simple electrical switch, controlling the opacity of the glass from clear to translucent. It can easily be integrated into automation systems too, giving you even more control. Switchable glass also offers thermal, solar and sound insulation benefits, helping to keep rooms cool, comfortable and quiet. And it removes the need for fiddly, awkward privacy blinds or curtains.