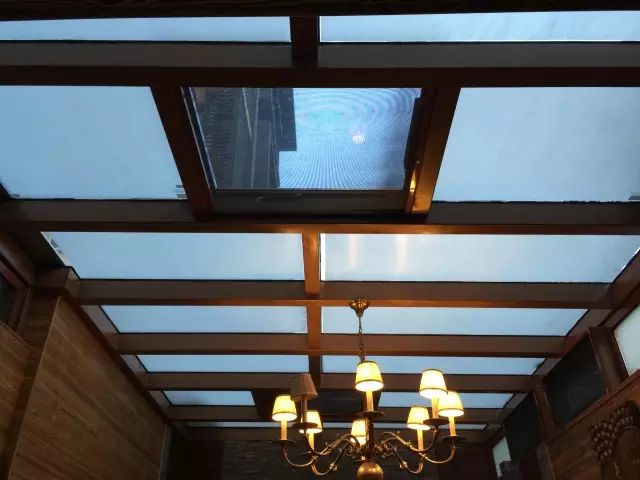 NEW Project–Switchable Insulated Glass
Switchable Smart Glass Double Glazing
Energy efficient double glazed units with integral switchable film layer Ideal for both external and internal windows for commercial building and homes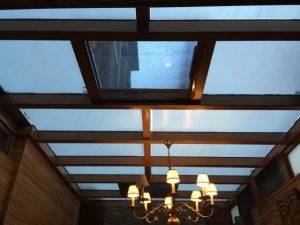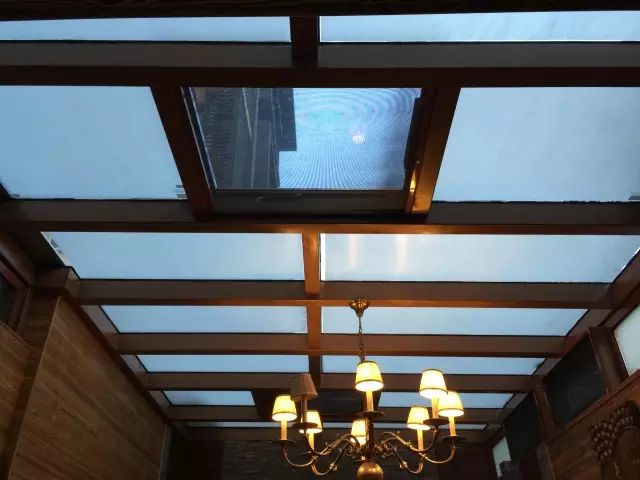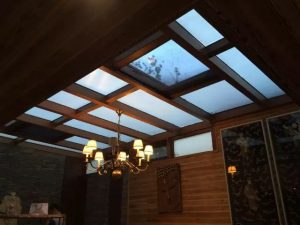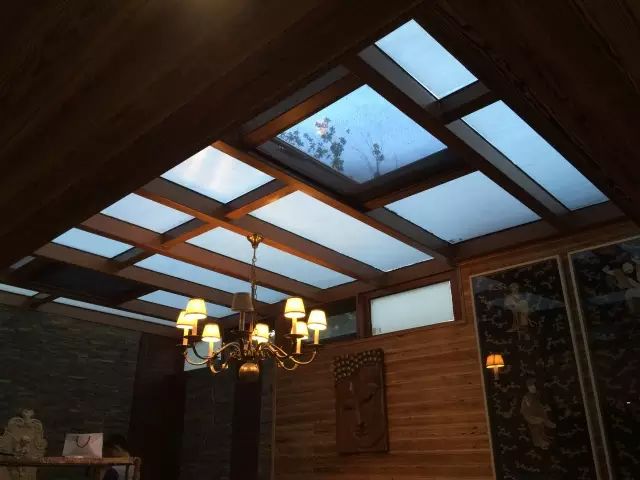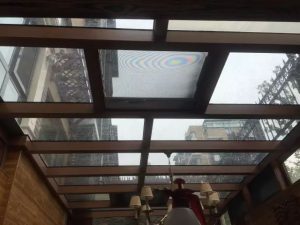 The latest generation of switchable smart glass double glazing combines the benefits of improved thermal performance with the immediate control over privacy / security. This durable solid state technology replaces the need for old fashioned blinds or curtains offering greater control and comfort within any room. The liquid crystal switchable layer is coated down on the inside of the double glazed unit offering complete protection.
Our switchable double glazed panels utilise  low iron / low E coatings, argon filling and warm edge spacers to provide the most efficient smart glass double glazing on the market today.
Three standard panel thicknesses are available: 18mm, 24mm and 28mm. Custom sizes and non-square shapes are also available upon request.
This product is simple to install just like any standard double glazed sealed unit. The addition of the switchable layer also insulates the glass making your room warmer in the winter, cooler in the summer, and quieter all year round.
This energy saving product is completely solid state requiring no maintenance or special cleaning requirements. Imagine living in a world which offers you complete control over your comfort / privacy / security all at the flick of a switch.