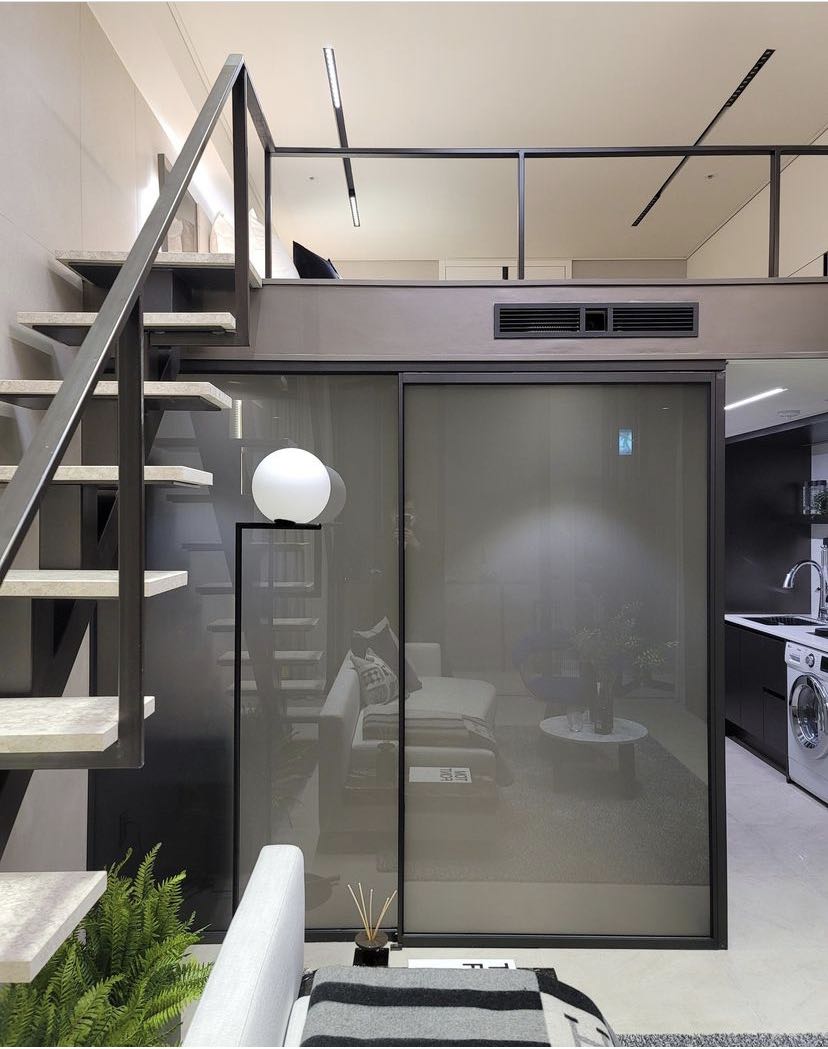 Electronic window tint
It is electrochromic film which makes glass windows change from clear to frost and back with less than 1 second by a simple click of a switch .
Now it is widely used in Office windows and residential windows applications.
lc switchable privacy glass
switchable lc privacy glass
smart foil
smart foil
smartglass film on
smartglass film off
Electric frost glass off state
Electric frost glass on state
When no electricity on the smart film, the glass windows is opaque/non transparent as frosted film.
When with electricity on the smart film,the glass windows is clear/transparent as clear glass.
Frost to clear change by customers self, it can keep privacy instanty when customer need privacy on demand.
pdlc precio,electric frosted glass,electronic glass frosting,smart glass colombia,pdlc folie auto,glass change color,smart glass precio