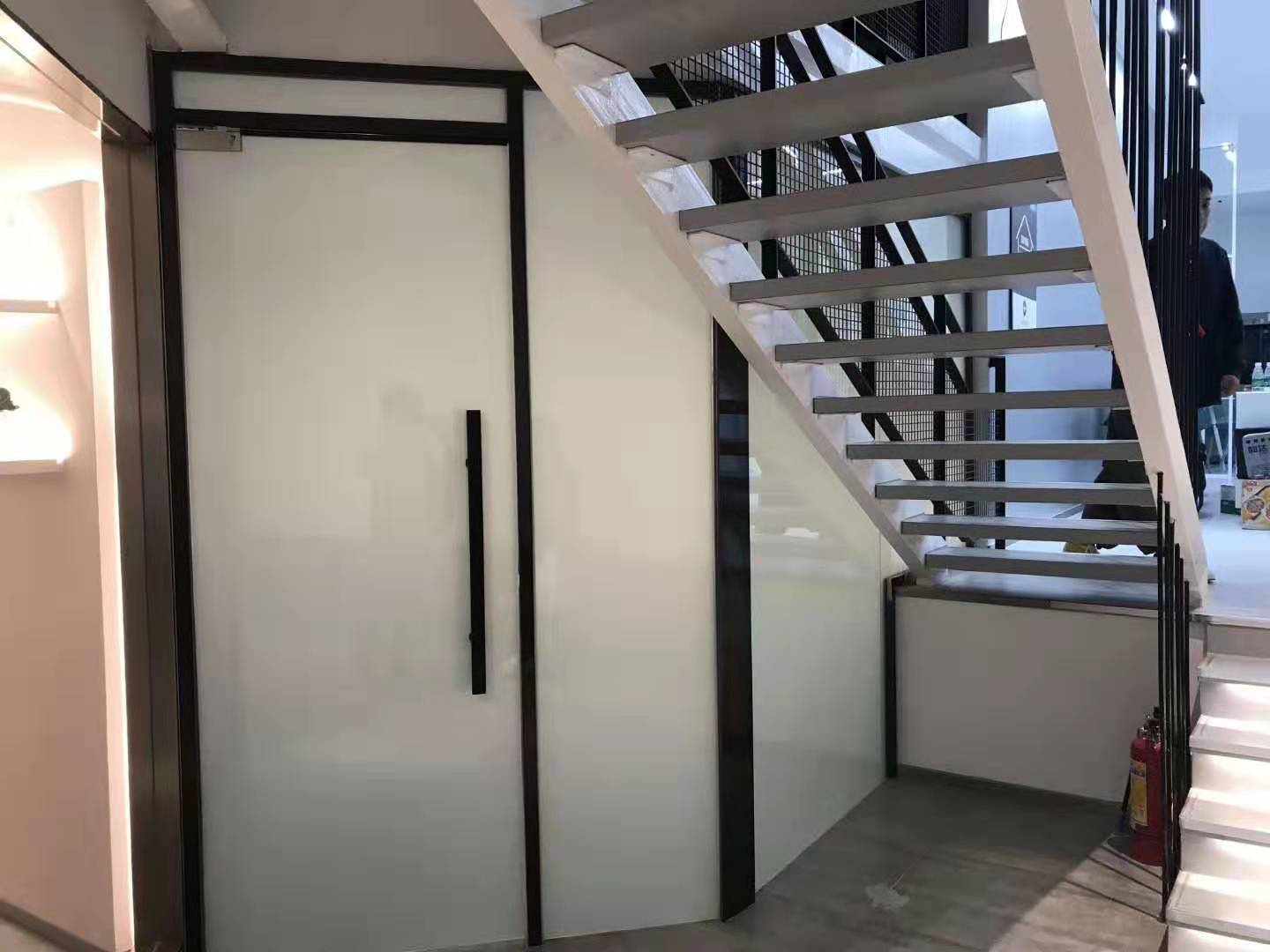 Smart Glass film
Customer choose smart glass film to decorate office existing glass wall and door , Smart glass film paste on the glass wall, to make the common glass with switchable and magical function.
To improve customer working space with deep impression, enlarge working space. Keep privacy by a simple flick of a switch by Customer self .
Keep secret of Business and so on.
SWITCHABLE FILM OFF STATE
SWITCHABLE GLASS FILM ON STATE
SMART GLASS FILM DOOR ON
SMART GLASS FILM
From Finished project ,we can see that odd shape switchable glass film is used for its special design. Yes, we can produce the smart film with various shape according to project request .
OEM and ODM Serice both are available .
From the picture, we can see the smart glass film working effect; when power off,it is frost, good haze to project privacy . When power on, it is clear. high transparency to make office with modern design.
If any query about smart glass film, please send inquiry to mailbox:info@magic-film.com