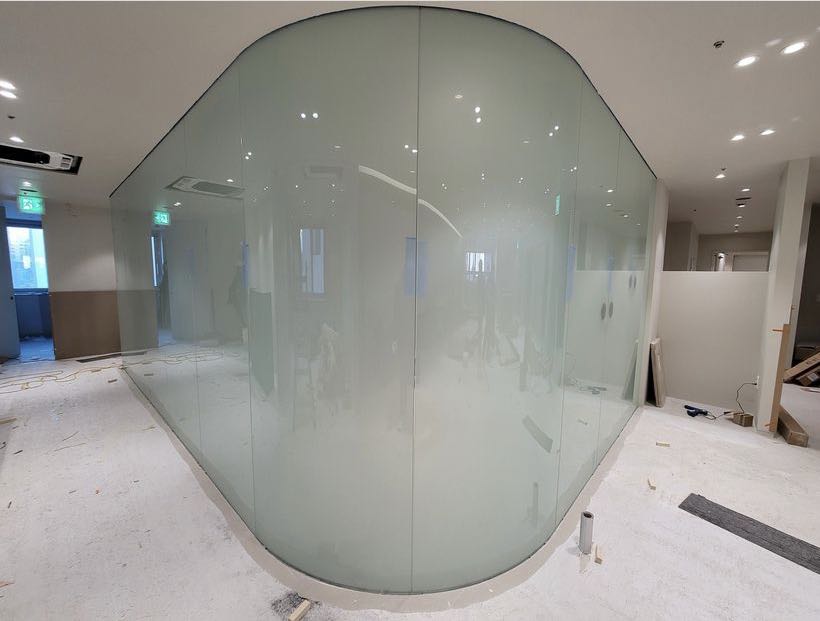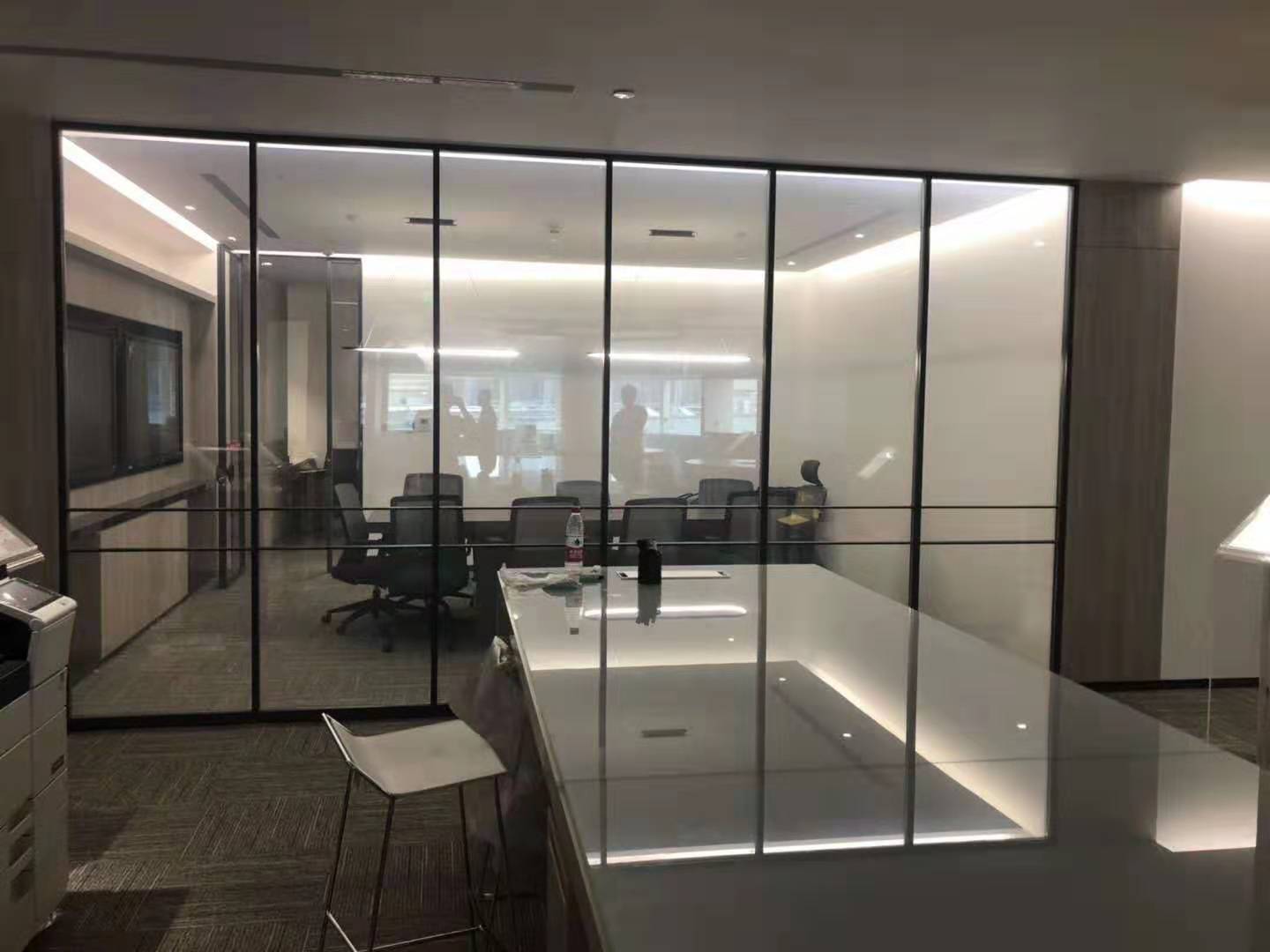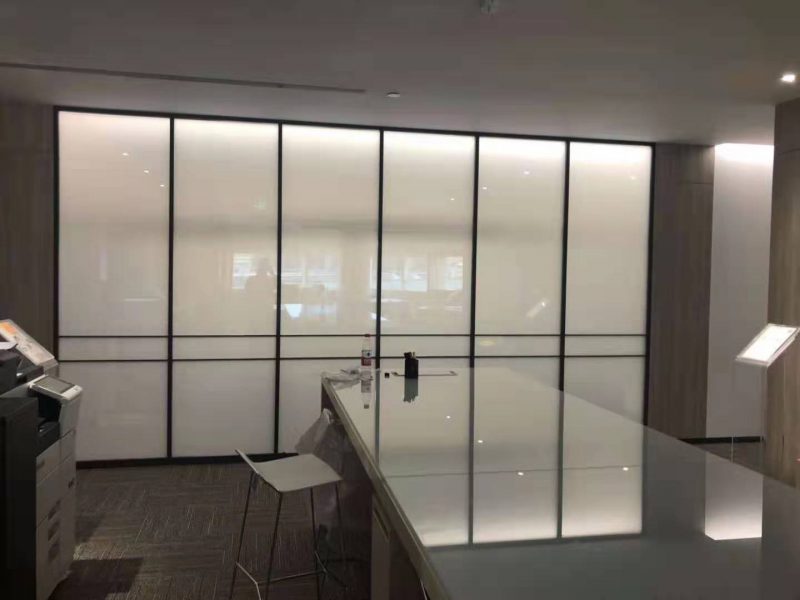 This project for high end CBD office inner decoration with our smart glass products for partition.
With the combination of light , Office with smart glass partition make it different. It enlarge work space ,at same time, it keep the meeting room privacy on demand when need.
Smart glass has two types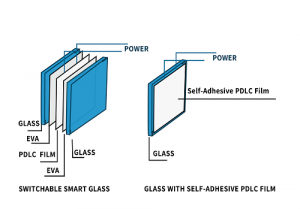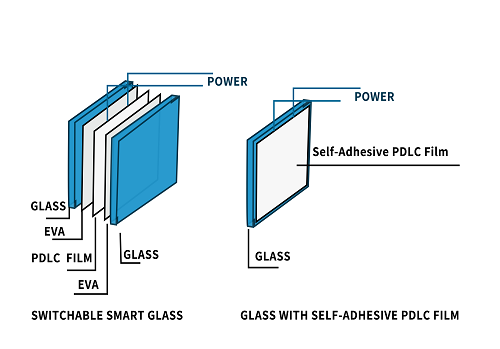 Self adhesive pdlc film stick on existing glass, then the common glass wall with switchable and magic function,become smart glass.
 smart film laminated between 2 pcs of glass,then it is finished smart glass, mainly used for the new deocration which glass does not exist before.
Both types can acheive privacy in demand and switchable function and work as rear projection screen functions .
adhesive pdlc film for existing glass has no strict request about exsiting glass,  1) glass surface should be smooth 2) glass shoud be flat.
Laminated smart glass thickness 3mm+3mm, 4mm+4mm,5mm+5mm, 6mm+6mm, 8mm+8mm, 10mm+10mm.