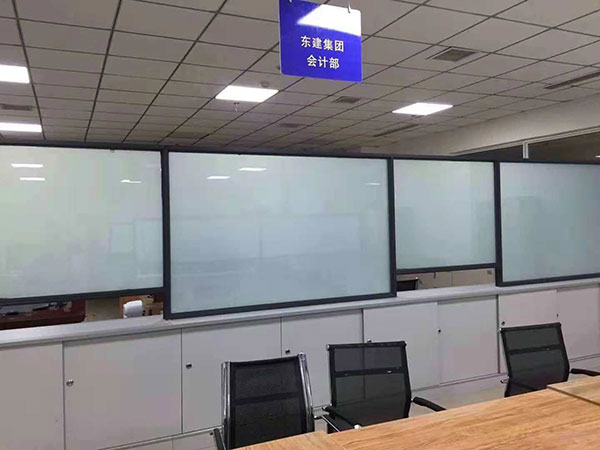 Smart Glass Partition
Smart Glass Partition System utilizes PDLC (Polymer Dispersed Liquid Crystal) technology which allows completely transparent glass to transform to private in I millisecond. It is able to provide stylish glass partitions with the option of privacy of a traditional wall. Some features include: low power consumption, senor capabilities, linear or curved configuration options, optional colors and custom graphics, solar reduction up to 40%, single and double glazed, and fully de-mountable.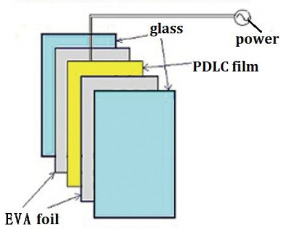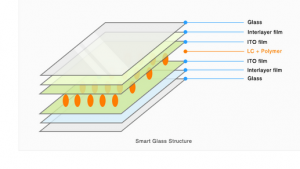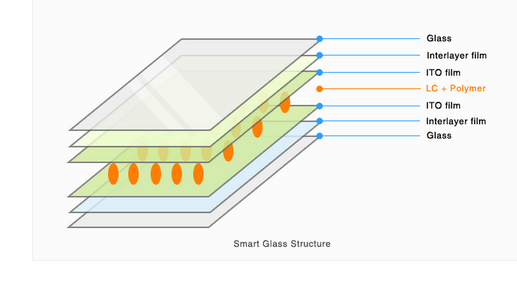 LCD Smart Glass Partition System may be integrated with any of our floor-to-ceiling or freestanding glass wall systems.
Configurations may be straight, angled or curved. LCD, pivot, sliding and hinged doors may be installed. Glass doors (single glazed and double glazed) are all compatible within the system. Standard frame finishes include: polyester powder coated finish (RAL), brushed finish, stainless steel finish and custom finishes are also available.
Applications The applications for PDLC switchable smart glass and smart film are virtually endless and limited only by your imagination.
Here are just a few examples to get those creative ideas flowing…
privacy windows for the home and office room partitions / dividers solar control / security panels electronic curtains / blinds skylights / vision panels conservatory roofs / window panels counters / display cases window displays / advertising screens and much more…