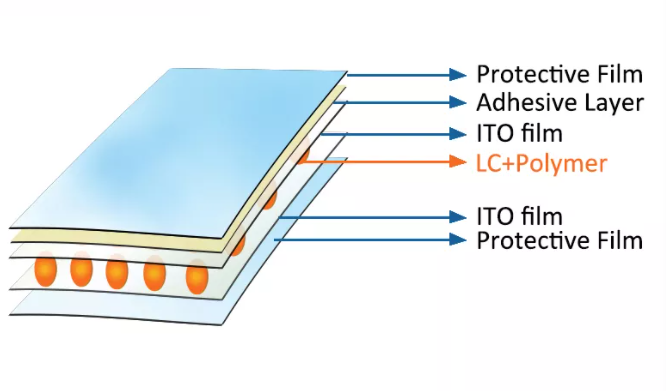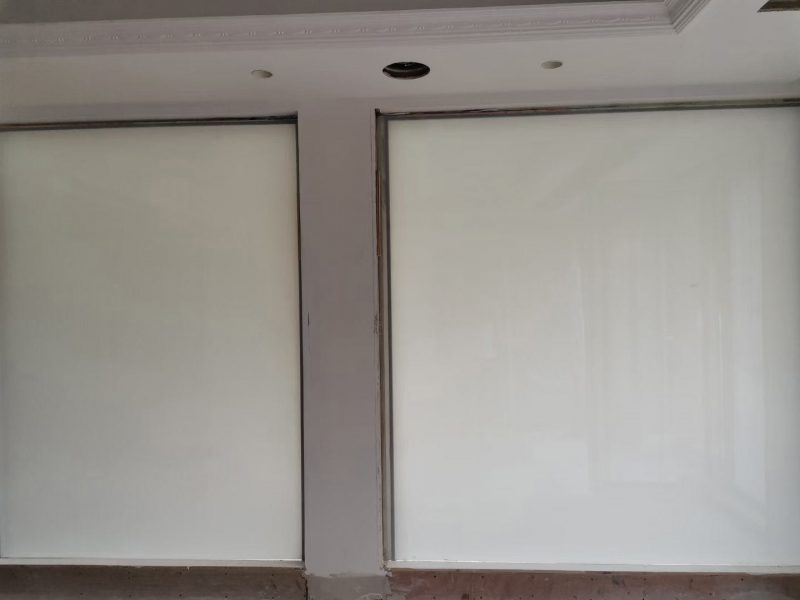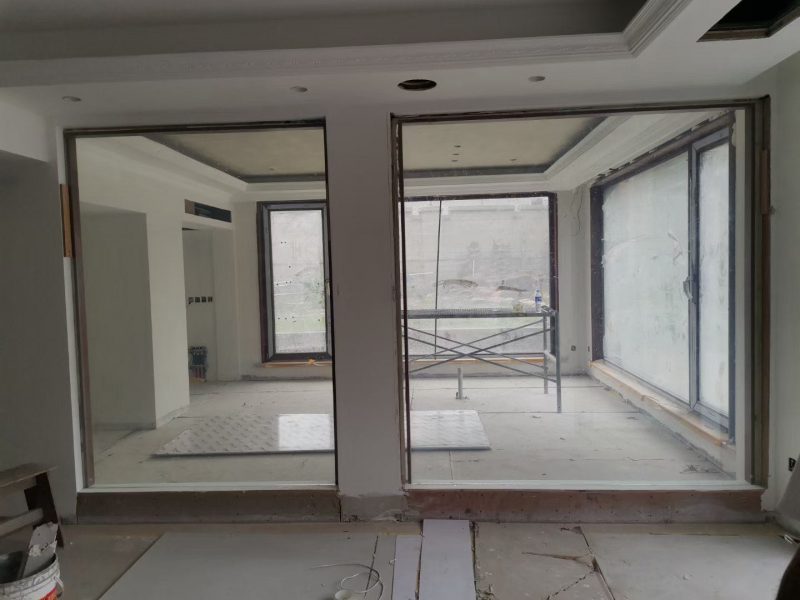 SMART FOIL FOR OIFFICE PARTITION
Now as the development of economy and industry , more and more people are pay attention to privacy and multi-function Green buildings.
Smart foil is one of Green material for Interior and outerior decoration  buildings .Because its function makes buildings with magical and multi-functions.
When people want privacy protected,then only a flick of a switch ,then smart foil can make people in a privacy space. It is opaque around the Room. When people want open up the space,then flick the switch,then the glass become transparent.
The following is our smart foil working pictures to show you.