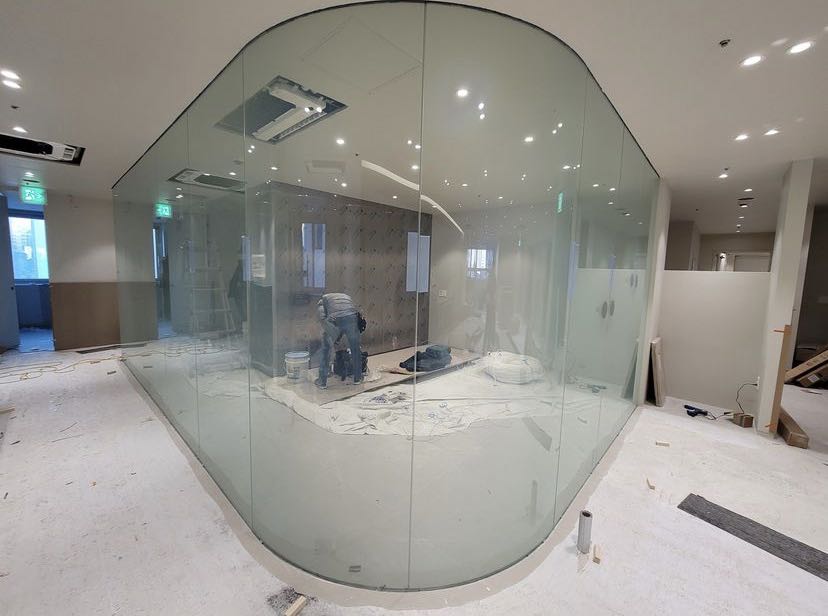 PDLC Self adhesive Smart Film
This is amazing project with our high transparent self adhesive switchable pdlc film.
When the first design is confirmed, the project designer does not add the switchable function in this interior decoration. After finishing the extra clear glass installation, the end-customer think the building styple is single without special features ,then design offer the amazing design-add switchable glass into the project.
Because the extra glass is already installation, we offer self adhesive switchable pdlc film for this project.
Self adhesive switchable pdlc film can paste on existing glass directly,then the extra clear glass with switchable glass features and functions. then it can save cost and save time .
smart film switchable sliding door
extra clear glass
many pieces switchable film stick on the glass partition
switchable glass partition on state