Switchable Electric Film-Privacy on Demand
Switchable Electric fill with self-cling layer, it can apply on any new or existing smooth glass surface directly.
Very easily  control glass change from clear to private by a simple click of a button of Power soruce ON/OFF.
Electric film is private frosted / opaque when powered off and transparent /clear when powered on.
Switchable Electrc film will be ready for installation before shipment. After receiving them, just start installation. Extreme clarity and maximum performance when powered on and off and both are dimmable. It is 100% compatible with smart home automation systems. This amazing technology blocks 99% of UV rays and solar heat!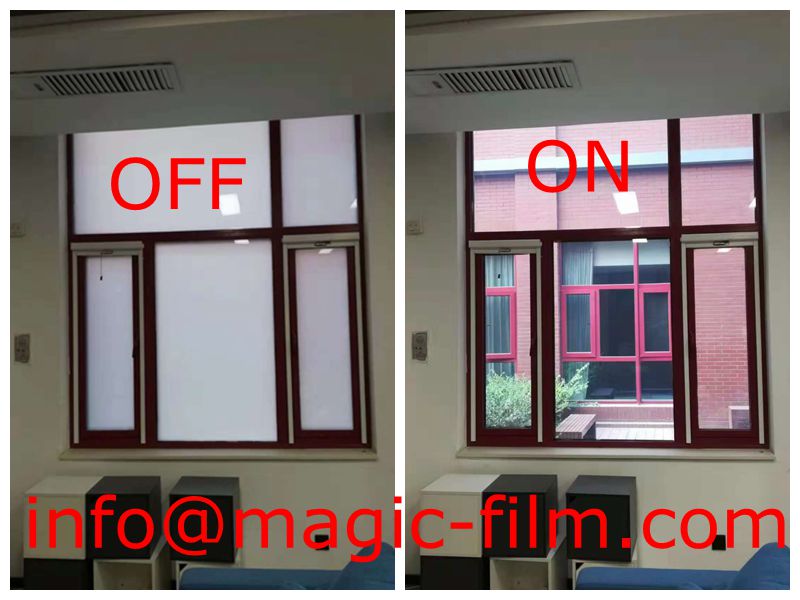 Harmful UV rays blocked by our magic film and up to 40% solar reduction saving on heating and cooling costs. Keep cool in summer and kee insulation in winter. Saving air-conditioning cost and energy saving, belongs to smart green materials.
Available in Multiple colors, Easy To Clean, Retrofit your existing glass or install on New Glass. Energy Efficient, Powers on Clear, Powers off Private and Dimmable,also with function of rear projection screen which can show HD quality image.
Switchable Electric film works are projection screen with HD quality image
Switchable Electric Film private state
Switchable electric film Clear state
*Excellent tech support and engineering troubleshooting.
* Multiple pieces that can be configured to operate in unison or independently.
* Control of light transmission with variable solution
*Custom manufacturing to your specifications providing a turn key solution with the best performance in the industry.
Switchable electric film can be customized shape–Custom Fabrication.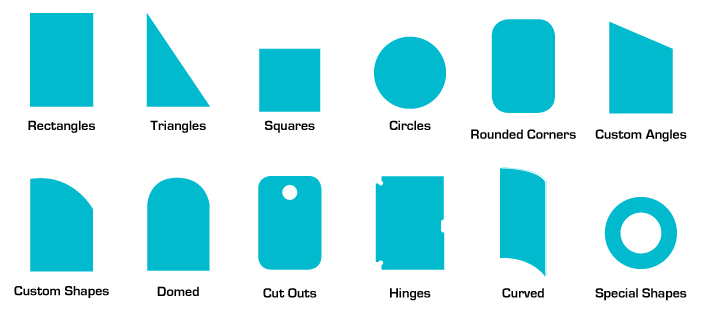 For more information, please contact us : info@magic-film.com