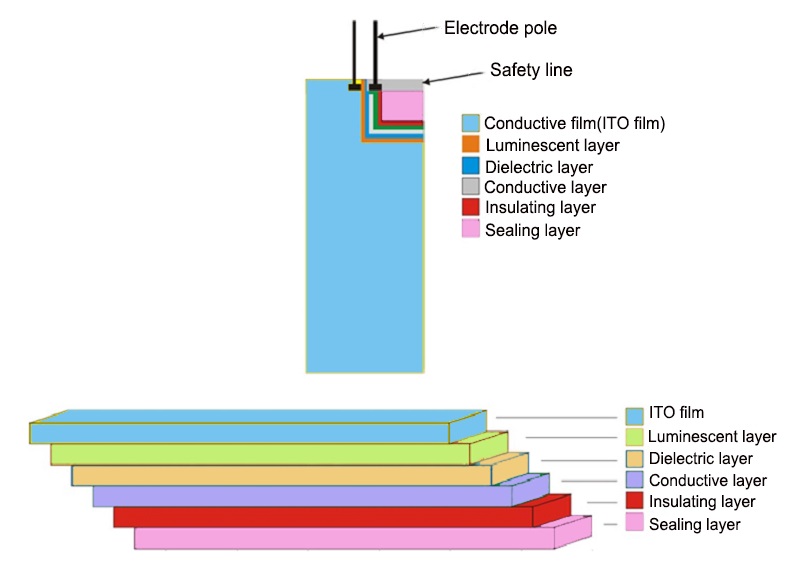 How to Get EL panel Price ?
Step One – Consultation and Project Planning:we will consult with the client to fully evaluate their requirements, in order to provide them with the best solution for their application. We consult with clients in order to ensure clear, ongoing communications throughout the course of the project.
Step Two – Animation Creation (Free of Charge):we will assist the client in understanding how to maximise the potential of EL for their campaign. We can either produce an animation exactly to the clients spec, or alternatively, we have a design team that can propose some animation options to the client.We will provide electronic files that demonstrate the animation in 1-2 business days. By working electronically during this stage, emailing animations in the form of .gif files can be very quick, efficient and cost-effective. Once the animation is confirmed by the client, we can build a prototype sign to these specifications, if required.
Step Three – Price Quote: Prices are dependent upon many variables such as: – Size- Quantity- % Illumination- Animation Complexity Therefore, once we provide the client with an animation and have full details of the project, we will be able to provide an accurate cost based on the specific customer requirements, together with the delivery lead times.
Step Four – Prototyping:Prototyping is optional and some customers prefer to go directing into production. Prototype costs vary, depending upon the specifications of the project. We will provide you with an estimate for prototyping before any work is done. The prototype will take around 5-7 days to complete. It will serve as a "master" proof for final approval and the entire run will be based on the prototype. It is therefore important to ensure that the electronic proofs of the animation are correct prior to proceeding to the prototyping stage.
Step Five – Production:Once the prototype has been approved, we will proceed with production once we receive a deposit of 50% of total costs via T/T or western union. The lead time for production will depend on many factors and this will be confirmed upon order.
Step Six – Delivery:As soon as we finish production, the goods will be delivered. The customer is required to pay the balance of the remaining 50% of the total invoice value in order to release the goods. The customer is also required to pay for the transportation together with the remaining 50% payment.