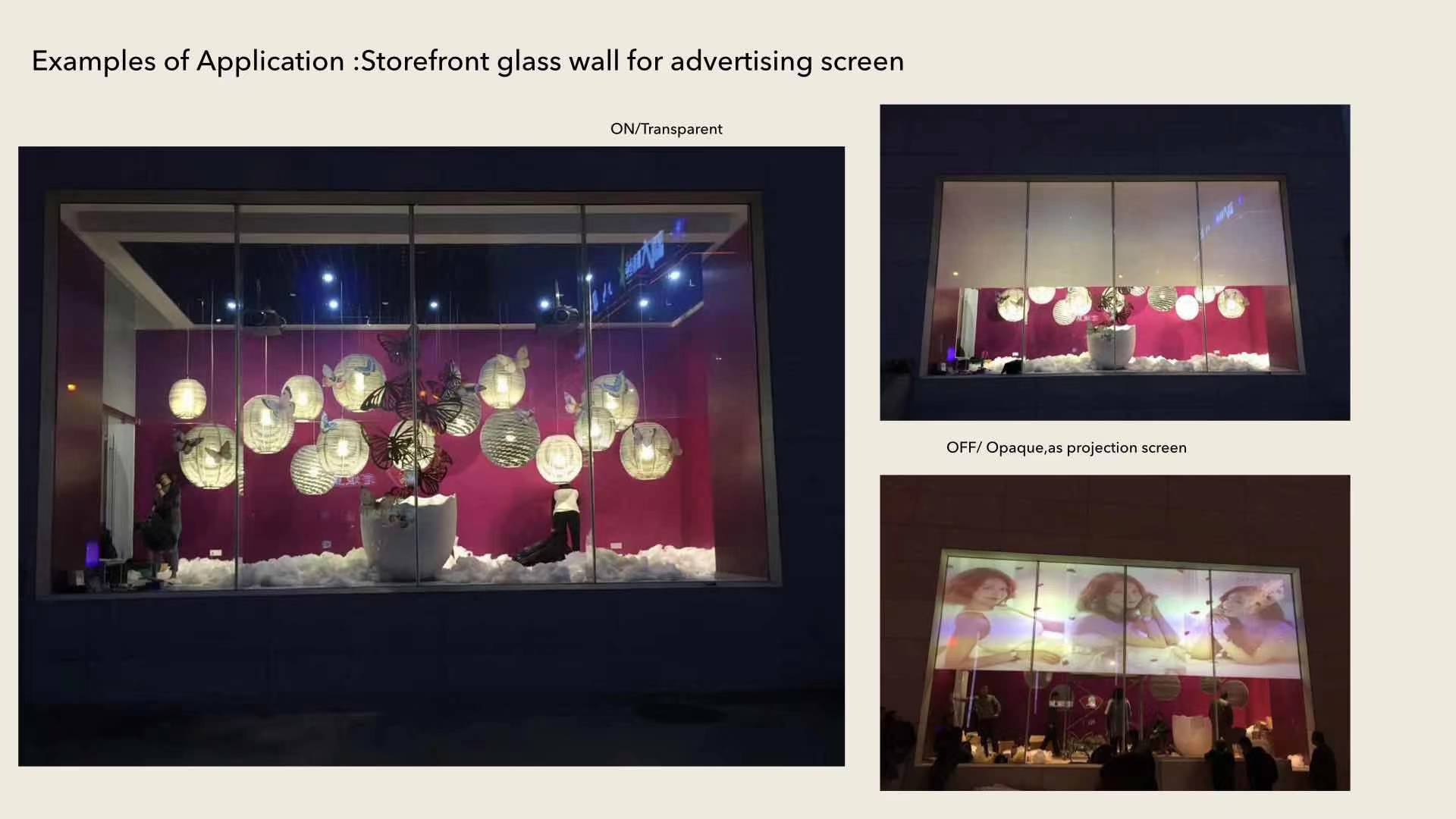 Switchable Glass Project
Switchable glass also referred to as privacy glass or switchable glass, is electric switchable glass with adjustable opacity. Switchable glass technology takes a transparent panel to opaque white – and back – using electrical currents and an embedded layer of liquid crystal particles
Below project video  is our new project for Big company director office and meeting room partition .
switchable glass partition video
Extra clear when power on.
Good haze when power off.
Switchable Glass. Switchable Glass. Electric Privacy Glass. Electric privacy glass changes from clear to translucent instantly, with the flip of a switch.
Our client is very satisfied with our product and installation service.
Project Finished time: 3rd August 2018.