self adhesive Smart film applies to any existing or new smooth glass surface. A simple ON – OFF mode switches the PDLC film from being clear (transparent) to frosted (opaque). In its frosted state the film acts as an electronic blind providing privacy and security for any glass, window or partition.
Custom shapes and sizes are available and multiple pieces can be joined together to create large switchable glazed panels or partitions.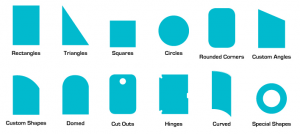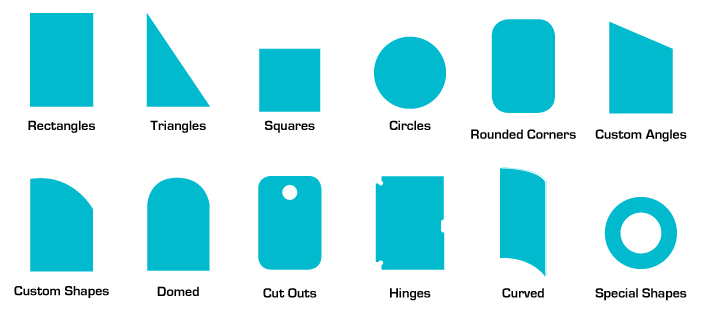 Smart film is Which Applies to Existing Glass & Windows to Change From Clear to Opaque Instantly
.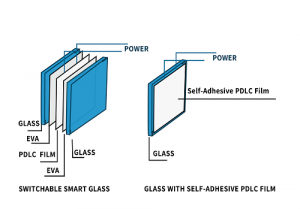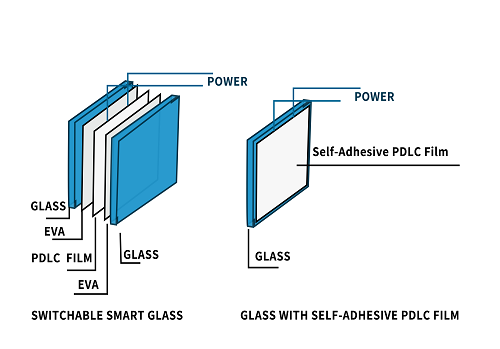 Wide variety of colour tints of glass are possible
Works with a remote control device
Activates in less than 10 microseconds
Blocks off UV rays that are harmful
Works in temperatures from 0° to 55°C
Blocks up to 50% light in"Off"mode
Lasts a minimum of 20,000 cycles