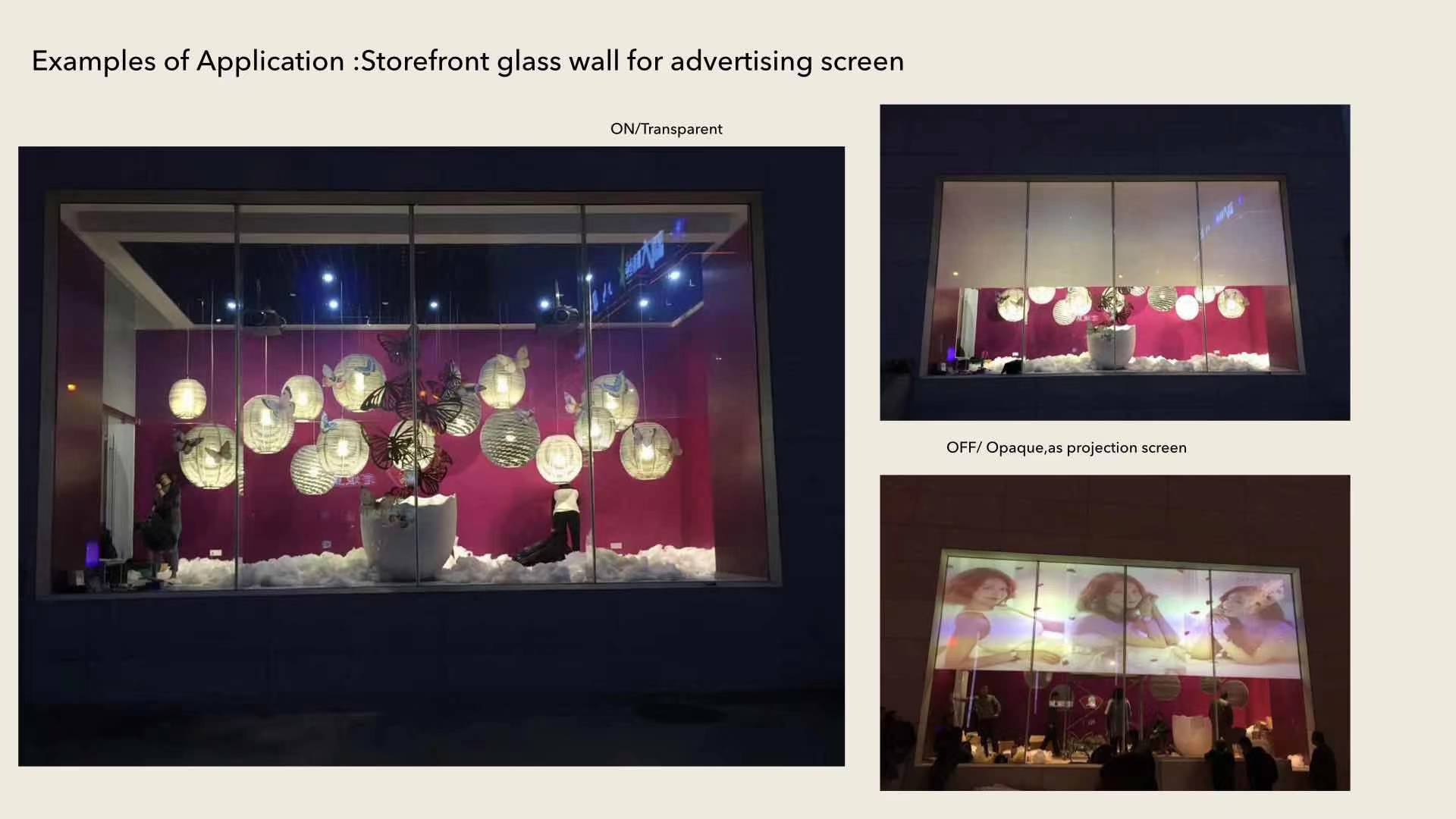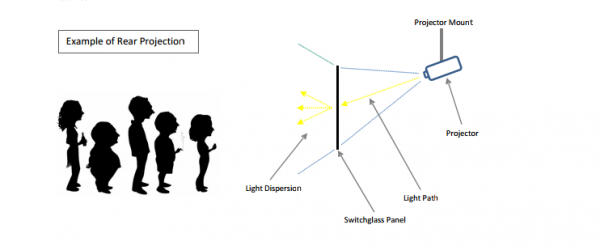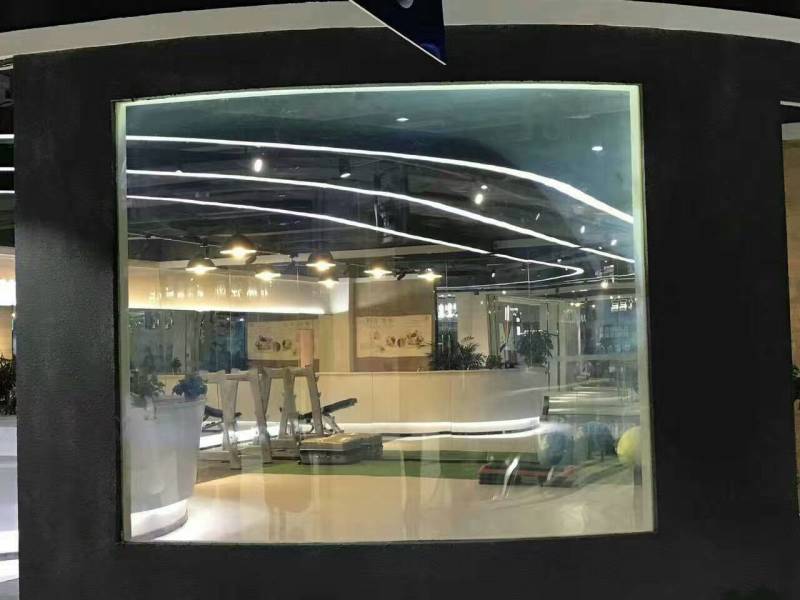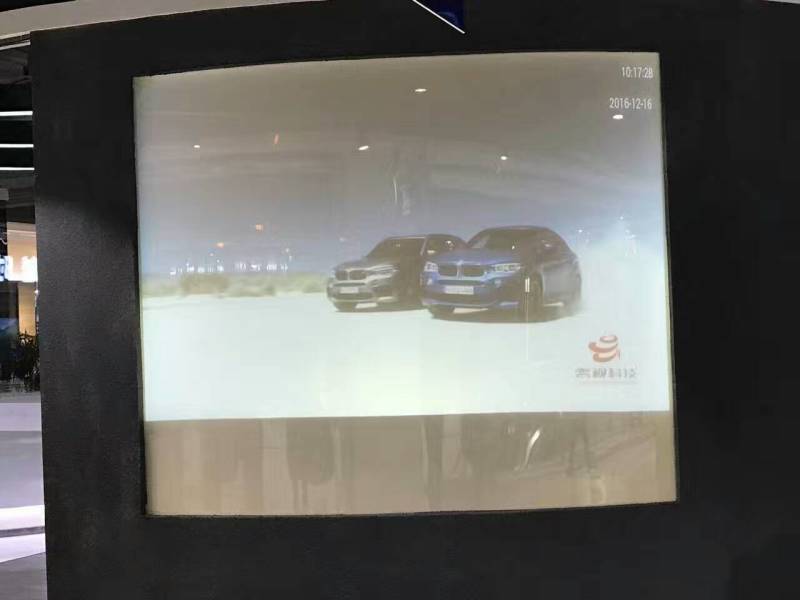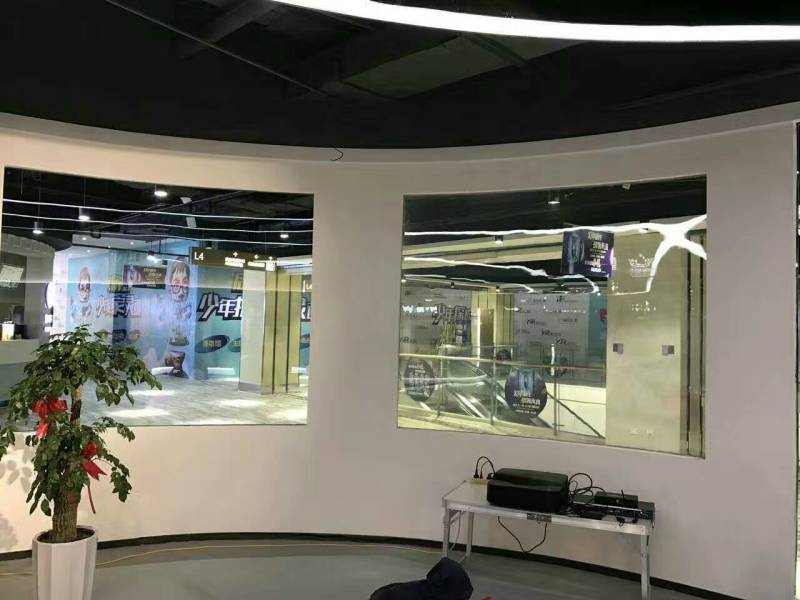 switchable smart glass is the ultimate product for visual display. The technology works on an electrical principle transforming from frosted glass to clear at the flick of a switch. Switchable smart glass supports HD rear projection in frosted (high contrast) or transparent (holographic) modes.
There's no need to worry if your glass is already in place, our switchable smart film offers the perfect solution for retro-fit installations. Switchable smart film comes complete with a self-adhesive static cling liner meaning the film can be installed to glass in minutes.
Switchable smart glass & smart film screens have a very minimal look that integrates well with any architectural or contemporary interior, making them the ideal screen choice for both historical buildings and modern hi-tech environments.