Stained glass is a kind of glass made by crushing transparent glass and dyeing it with special process. Stained glass has existed in ancient times, and colored glass is ground into small pieces and can be used for painting.
Colored glass  stained glass can also be used for paving, and the durability of the paved colored non-slip deceleration pavement is greatly improved, and the color is more colorful than the traditional colored non-slip pavement using granite or quartz sand as aggregate.
Stained glass Formation principle:
The coloring of glass is caused by the different transmission degrees of different wavelengths when visible light passes through the glass. The reason is the light absorption caused by the electronic transition of transition metal ions or rare earth metal ions dissolved in the glass or the dispersion and absorption of the colloidal elements or compound particles dispersed in the glass or the coloring center produced by the irradiation of radiation. caused by light absorption, etc. Colored glass stained glass is widely used in containers, sunglasses, medical glass or arts and crafts, especially for optical filters and signal lights.
There are three common crafts on the market today: wire welding, painting, and inlaying. The metal strips used for inlaying can be divided into zinc bar inlaying, copper bar inlaying and lead bar inlaying! In addition, there are electroplated black bar inlays, electroplated white bar inlays, electroplated gold bar inlays, etc. You can understand that the same pattern can have different craftsmanship. If you don't actually touch the product, you can't tell it apart just by looking at the picture. Of course, there are more processes that can make the same pattern, each has its own advantages and disadvantages, depending on your own needs and the actual needs of the product, foreign customers usually have a greater demand for lead bars, domestic zinc bars, copper bars The article is the main one.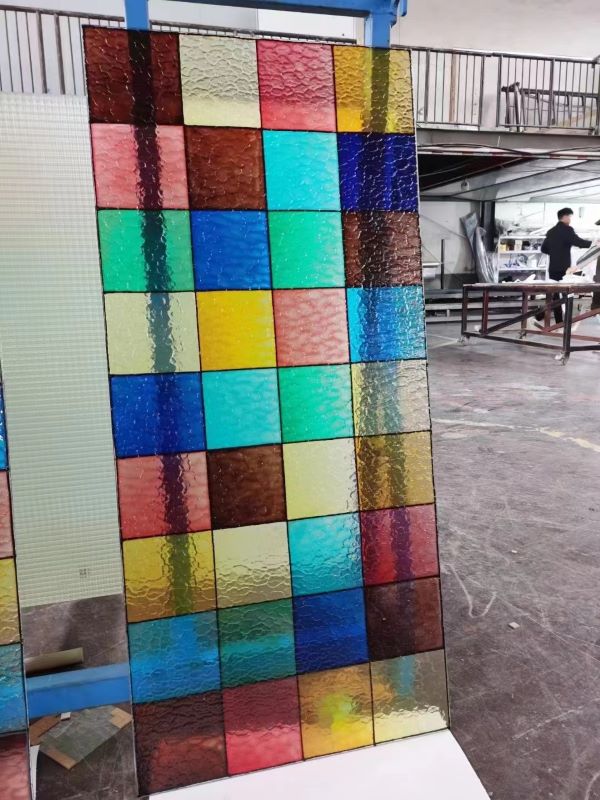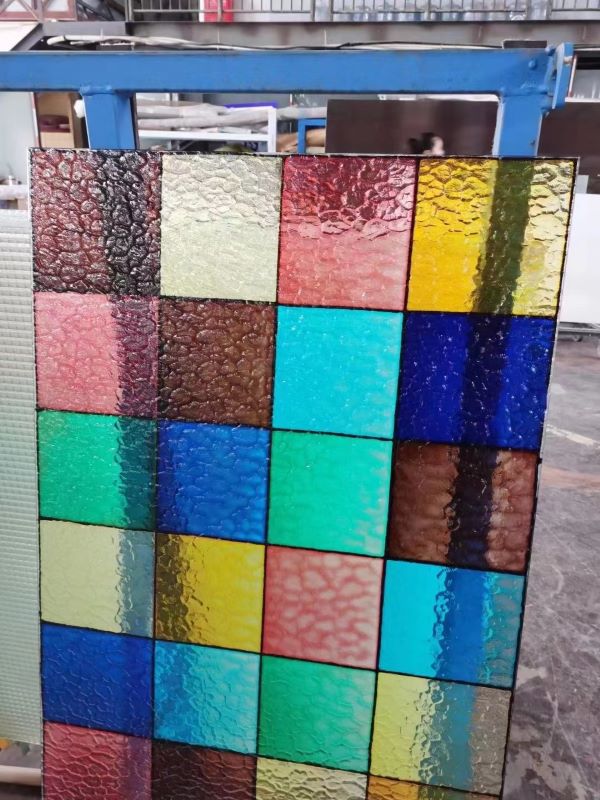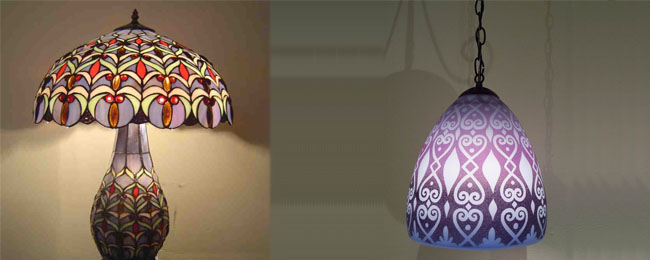 Stained glass products perfectly integrate Chinese and Western cultures, integrating century classical style and modern pastoral style. The unique manufacturing process makes stained glass products rich in color and never faded. At present, this series of products have been widely used in city squares, high-end office buildings, private villas, clubs, hotels, cafes, teahouses, bars and home decoration, and are sold well in developed countries such as Europe, America, Japan and South Korea.